We're incredibly proud to be able to present to our guests and visitors a selection of handpicked dining offers to make your stay or your visit to Holiday Inn Birmingham M6 J7 both enjoyable and delicious!
Take a look below to see if any of our special offers tickle your taste buds. If you'd like to find out more, please contact us for further information on 01604 931504.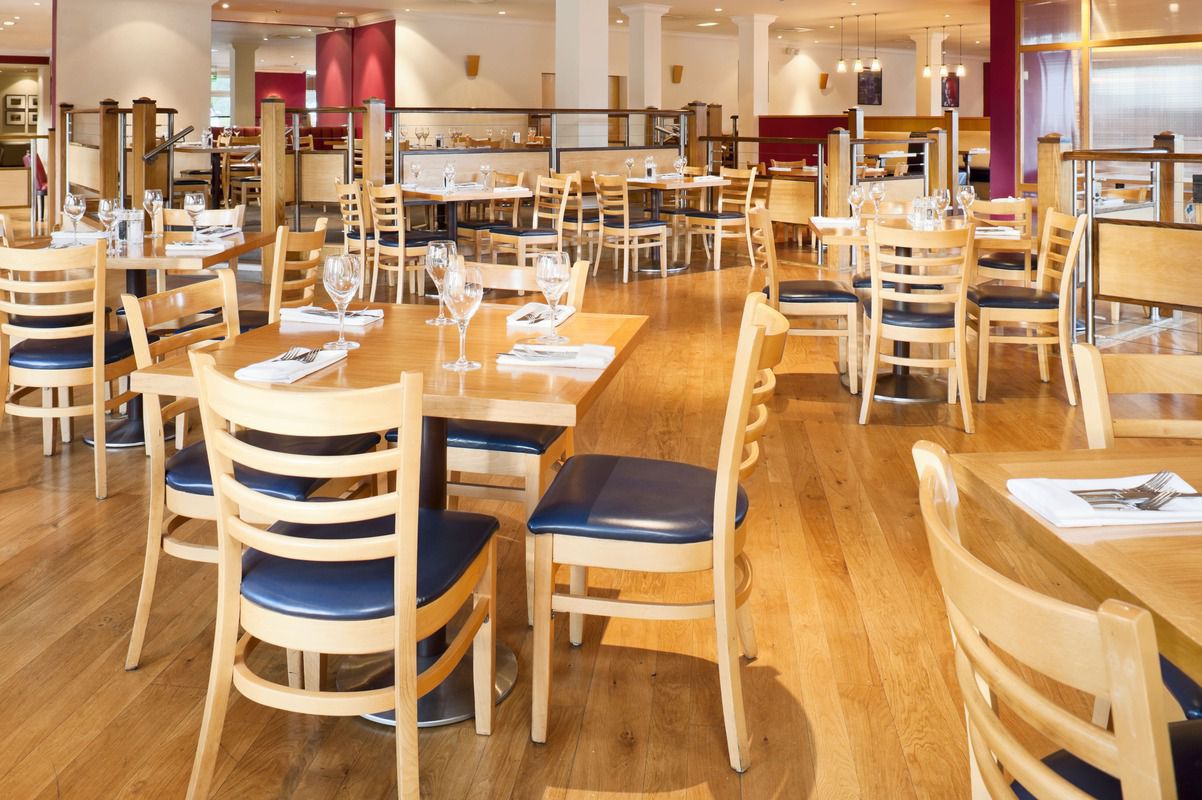 Exclusive World Cup Beer Bucket Offer
Don't miss one second of the big game with our beer bucket offer this World Cup!
Choose 5 of our World Cup beers from the below list, for just £18.00:

- Brahma
- Stella Artois
- Stella Artois Cider
- Camden Hells
- Budweiser
- Corona
Getting a round of beers in has never been easier! Head to our bar to find out more...
World Cup Menu
Join us and enjoy some great food and drink whilst watching the matches!
You can choose from a variety of country themed burgers, or why not try our signature stock dog?
It's the perfect menu to enjoy the big game with!