School's Out All-Inclusive - Saturday 23rd July
Celebrate the long-awaited summer break at our Schools Out All-Inclusive Party Night! Perfect for teachers, parents or anyone who wants to celebrate the summer holidays!
£39.95 per person (Over 18's only), includes three-course meal, DJ and inclusive bar*.
*Inclusive bar includes - house wine, house spirits & mixers, draught lager/beer, selected alcopops and soft drinks.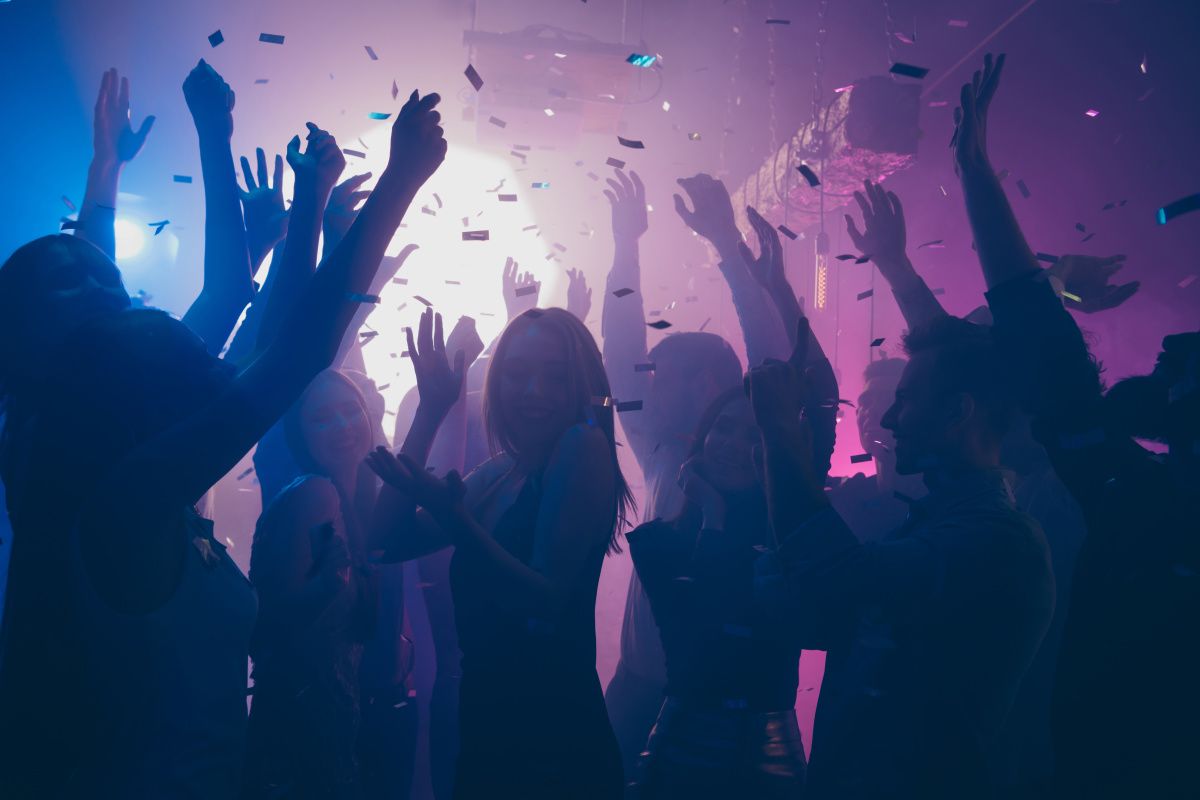 Squeaky Blunders Murder Mystery - Saturday 3rd September
1919 Birmingham... a cesspit of crime, debauchery, gambling and not very nice folk. Gangs rule the streets and Thomas Shellfish is the mastermind. A sudden scream and a dodgy midlands accent later - there's a murdered body and a whole room full of despicable and vile suspects. Dress up is most welcome - by order of the Squeaky Blunders!
£34.95 per person, includes evening of murder mystery entertainment, three-course meal and DJ.