Our Leisure Club is Now Open
From the 2nd December 2020 we can once again open our doors to guests and members. To keep everyone safe, we have introduced all safe practices as defined by the government and our industry body UKActive, and have been 'Covid-19 Response Approved' to give our guests and members peace of mind when visiting You Fit.
We are committed to providing you with a safe facility and we need your commitment to each other, as users, to please adhere to the rules when you visit – 'we are in this together'. Please take note of, and follow the new safety and social distancing signage throughout the leisure facilities.
We will be limiting the number of people who can use the facilities and pre-booking may be necessary to safely manage the number of visitors at any one time. Please contact the leisure club on 01213 573 223 to book your gym or swim session. We ask that you please arrive at the club promptly for your allotted time as we cannot allow sessions to overrun.
In the gym, to reduce the risk of transmission from surfaces and equipment we are stepping up our cleaning & disinfection regimes throughout the club. A cleaning station will be provided with disinfectant spray and/or wipes. Please ensure you disinfect the equipment both before and after use. Hand sanitiser will be provided throughout the club. Please wash or sanitise your hands on entry and regularly during your visit. We will be changing the gym layout at some clubs and placing equipment out of service to support social distancing.
Due to reduced changing room capacity we kindly ask that gym users shower and change in your hotel room. Swimmers are encouraged to please 'turn up beach ready' with swimming costumes under their clothes, to allow for a quicker pre-swim change and therefore reducing the time spent in changing rooms. You can dry off and return to your hotel room to change if you'd prefer.
In some of our smaller changing rooms where socially distancing is difficult, guests will be required to please bring with them and wear a face mask whilst in this area of the leisure club.
We hope you enjoy your visit at our You Fit leisure club and we look forward to welcoming you to a safe and enjoyable environment.
The You Fit Birmingham Health Club offers a fully equipped gym, dance studio, 15-metre swimming pool, steam room, sauna and whirlpool.
Various classes with an extra charge.
Wheelchair users, please note that internal access is difficult as we do not have a lift for our 3 floors, however, outside access is available which needs to be considered during winter months.
For more information regarding the facilities please contact the club directly on 0121 357 3223 or visit our new website.
Beauty Therapist
Located within the You Fit Health Club is La Bella Skin Clinic & Spa.
Treatments available include:
Facials
Massage
Waxing
Laser Hair Removal
Manicures
Pedicures
For further details and to make a bookings please contact Navroop direct on 07828 299663.
Opening hours
Monday - Thursday 6.30am - 10pm
Friday 6.30am - 9pm
Weekends & Bank Holidays 7am - 8pm
*Last admission 30 minutes before closing
*The facilities will close 15 minutes prior to closing to allow for changing
Spa and Beauty Treatments
Relax and unwind with beauty and spa treatments from La Bella Beauty, located in our You Fit Health Club at the Holiday Inn Birmingham M6 Jct 7.
Spa and beauty treatments are available 7 days a week until 9pm.
To book your treatment please contact La Bella on 07828 299 663.
Please note treatments are subject to availability so book in early to not miss out!
For the full list of beauty treatments please click the button below.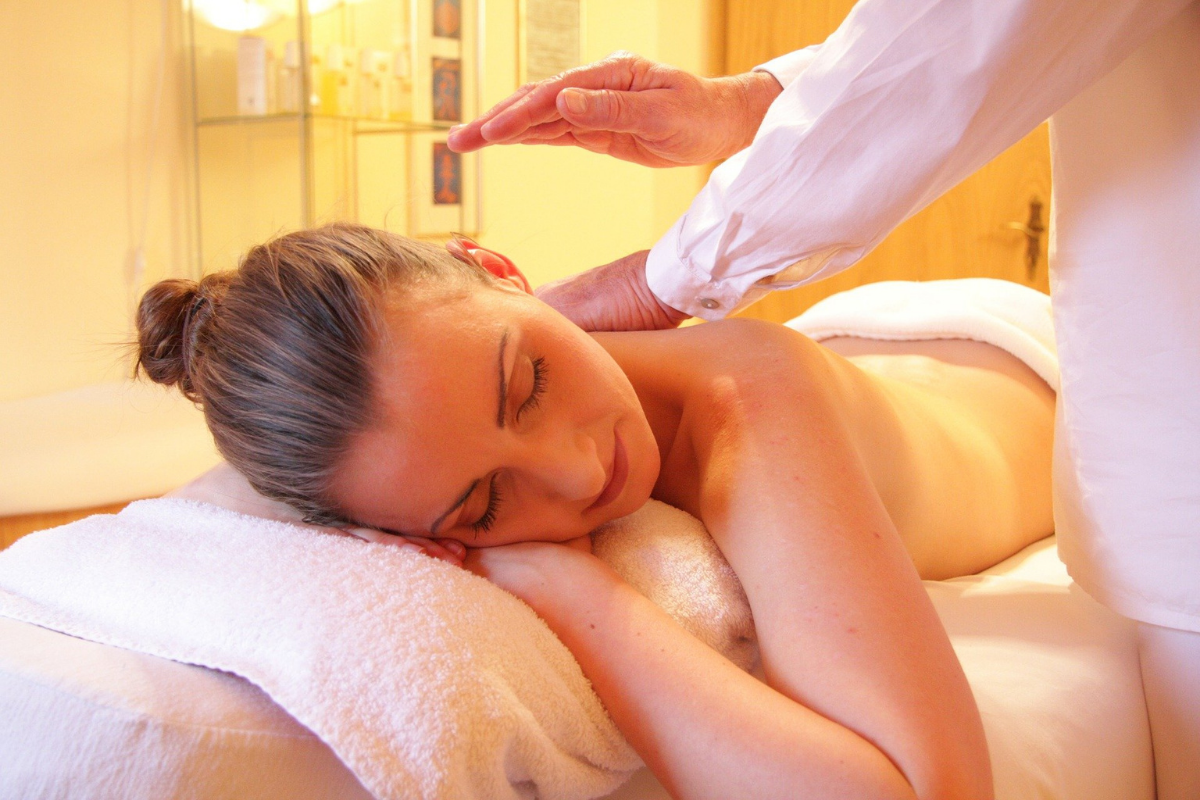 Independence and choice
We are very proud to partner alongside AccessAble, the UK"s leading provider of access information.
Our leisure club has been audited by the AccessAble team, who have put together a comprehensive access guide, giving you all the information you need to make an informed decision on your visit.